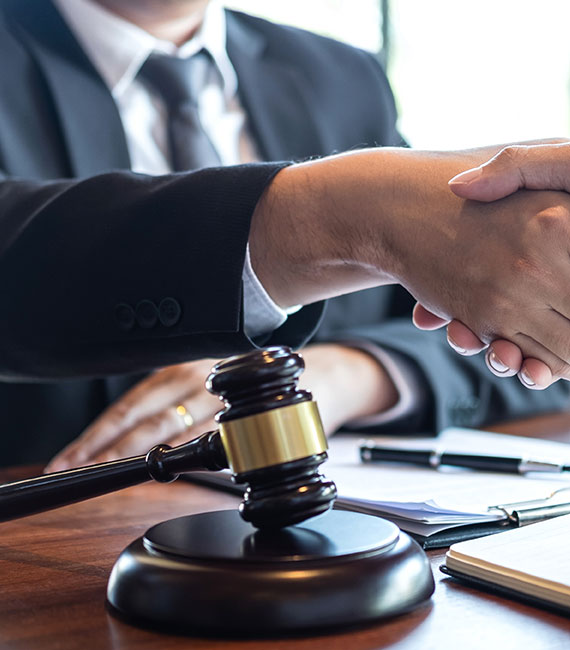 About James P.
Gagel Law Firm
We at the Law Firm of James P. Gagel, P.A. represent foreign and domestic companies and employees, as well as individuals and families in need of immigration services. Our practice is devoted exclusively to U.S. immigration law. We provide employers, employees and families with the latest and the most appropriate immigration solutions.
We maintain ourselves up to date on the frequently changing immigration laws and regulations, in order to best serve our clients. We utilize the latest technology for research, document creation, case management, communication and internal coordination. This allows us to successfully manage our clients' needs, whether they involve a simple form or a lengthy and complex matter.
We believe that diversity is key to success. Our staff is comprised of several professionals who have lived and worked and abroad, and are fluent in languages other than English. Please see the biographies of our staff for further information about our specialized team of attorneys, paralegals and legal assistants.
We work very hard to provide each client with a practical solution by considering all appropriate, creative options. We at the Law Firm of James P. Gagel, P.A. take genuine interest in the needs and problems of our clients, as well great personal pride in the quality of our work and our attention to detail.
We look forward to providing a solution for you.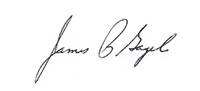 Meet Our Team
Our firm has no geographical limit: we represent clients from all over the United States and as
well as from all countries of the world.